FX Hotel Taipei, Taiwan
FX HOTELS
From the serene beaches of Pattaya to the bustling cities of Taipei, FX Hotels are the essential services hotels located in key cities in China, Taiwan and Thailand - providing smart travellers with convenience and comfort.
FX Hotels and FX Inn are fully managed by Furama Hotels International.
VIEW HOTELS BY
Brands
Destinations
Vanilla
VIEW ALL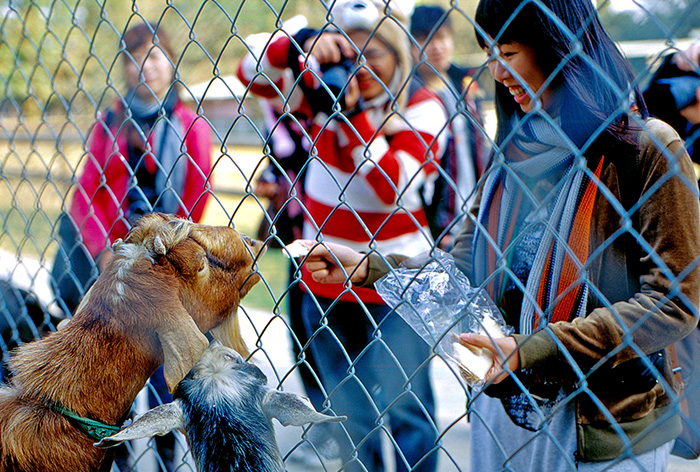 Family-friendly guide to Tainan, Taiwan
Tainan is the oldest city in Taiwan and the former capital back in the Qing...
Read Article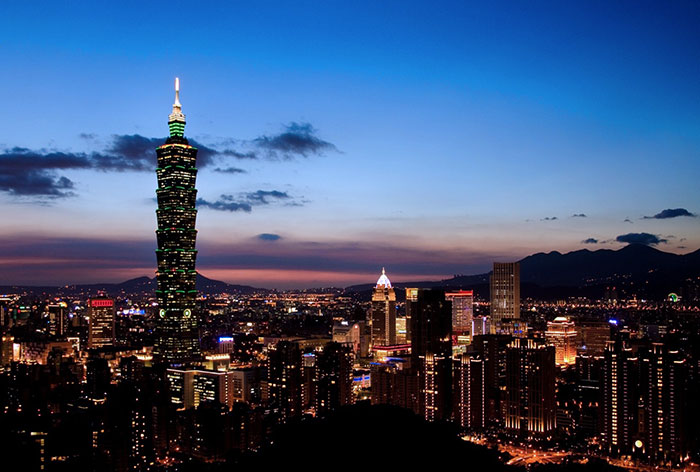 A family-friendly guide to Taipei, Taiwan
Not many parents think about Taiwan when planning for their next family...
Read Article