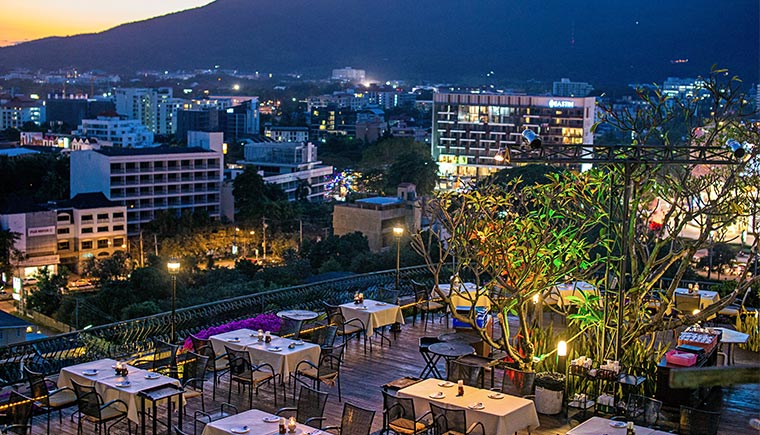 Furama Chiang Mai
The northern capital of Thailand, Chiang Mai, is an idyllic escape from the hustle and bustle of its southern rival. This former seat of the Lanna Kingdom is laid back and serene, a perfect escape to recharge and rejuvenate. As city that is culturally and historically-rich, travellers can soak in the scenery of the forested foothills, explore the temples or jungles, sample mouth-watering street food or get lost in one of the night markets.
Make Furama Chiang Mai your choice of accommodation and let your journey of discovery begin here. Furama Chiang Mai is an elegant 17–storey 4-star hotel located at the fringe of the CBD and north of Chiang Mai, just 15 minutes away from the Airport. This city hotel is also strategically situated within the vicinity of government offices, renowned Chiang Mai University and the entertainment belt of the city.

All guest rooms are decorated with a blend of chic and contemporary Thai, complementing the diverse culture of Chiang Mai, replete with full amenities and facilities for your stay in Chiang Mai. Each room offers panoramic views of either the Doi Suthep Mountain or the vibrant city.
Vanilla
VIEW ALL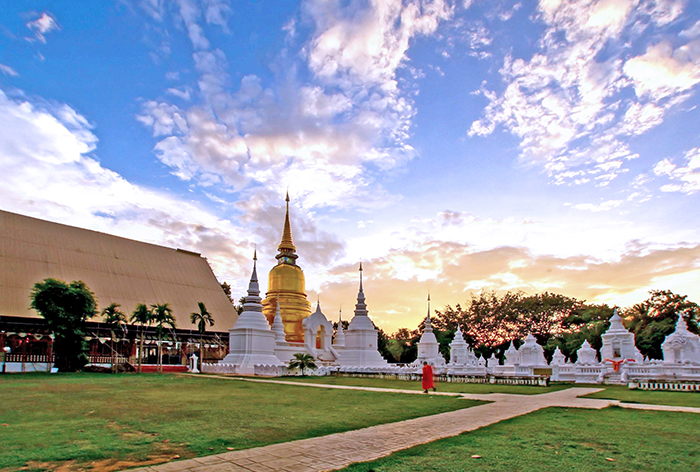 Top 10 must-visit temples in Chiang Mai
In one of the previous articles, we have listed a few temples that one...
Read Article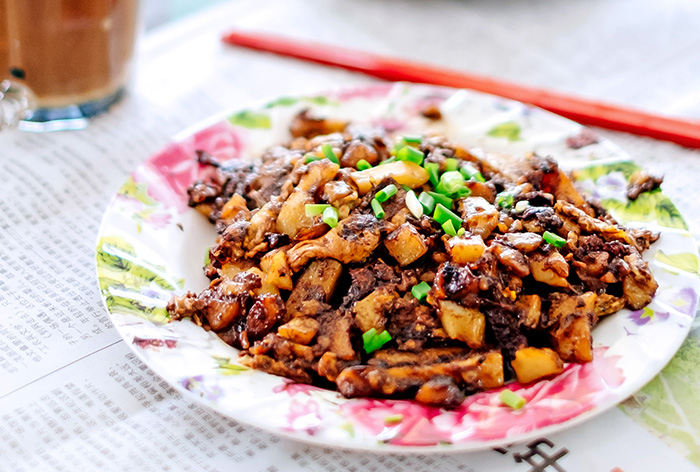 5 local dishes to try next time you visit Singapore
Singapore is often described as a melting pot of different cultures and...
Read Article
Contact Us
Furama Chiang Mai, Chiang Mai
54 Huay Keaw Road, Muang Chiang Mai 50300
Tel (66) 5341 5222
Fax (66) 5341 5200
Email chiangmai@furama.com