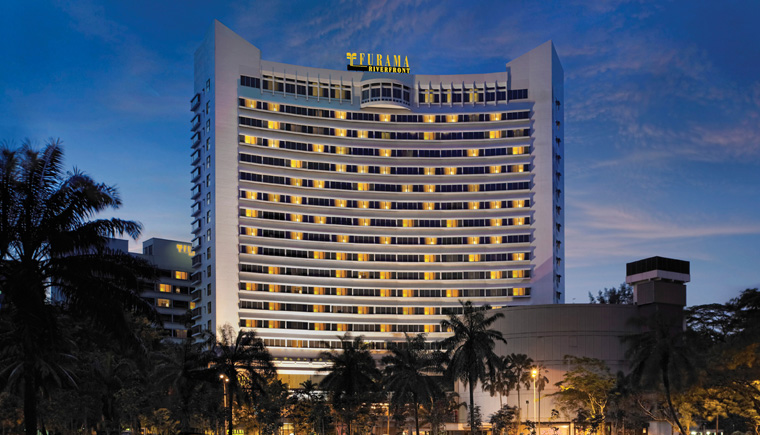 Furama Riverfront, Singapore
FURAMA INTERNATIONAL
Furama hotels offer leisure and business travellers alike a well-appointed backdrop to indulge in restful play and invigorating work. Be pampered by our warm service from the heart as you immerse yourself in unique cultures and insightful experiences on your journey.
VIEW HOTELS BY
Brands
Destinations
FURAMAfirst Lifestyle Portal
Your destination guide to all things popular and secret.
VIEW ALL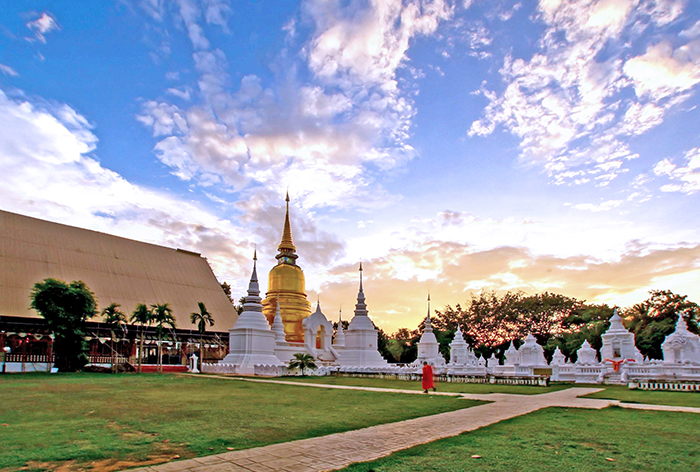 Top 10 must-visit temples in Chiang Mai
In one of the previous articles, we have listed a few temples that one...
Read Article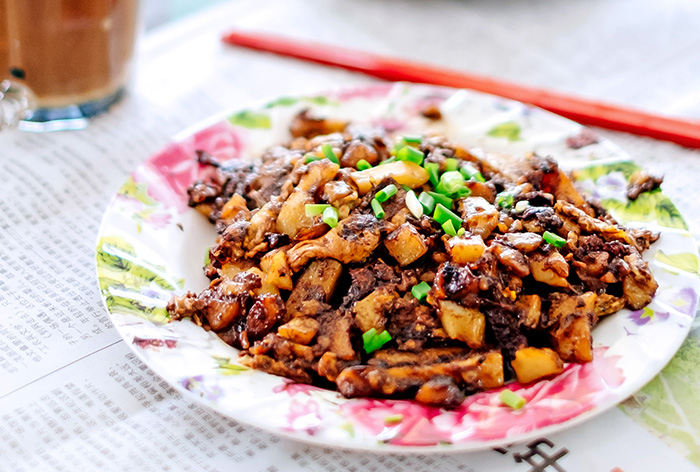 5 local dishes to try next time you visit Singapore
Singapore is often described as a melting pot of different cultures and...
Read Article