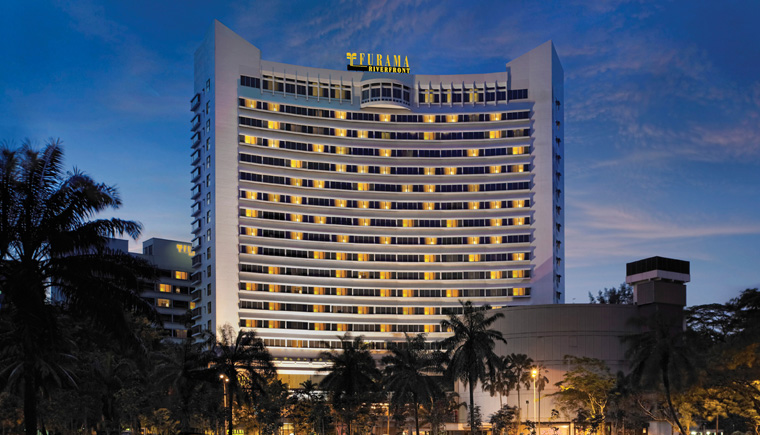 Furama Riverfront, Singapore
FURAMA INTERNATIONAL
Furama hotels offer leisure and business travellers alike a well-appointed backdrop to indulge in restful play and invigorating work. Be pampered by our warm service from the heart as you immerse yourself in unique cultures and insightful experiences on your journey.
VIEW HOTELS BY
Brands
Destinations
Vanilla
VIEW ALL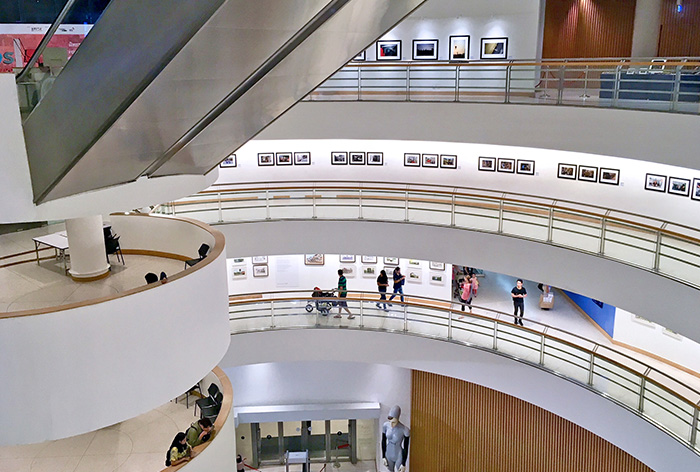 Exploring Bangkok's Museums
Bangkok is one of few cities I've been to anywhere in the world,...
Read Article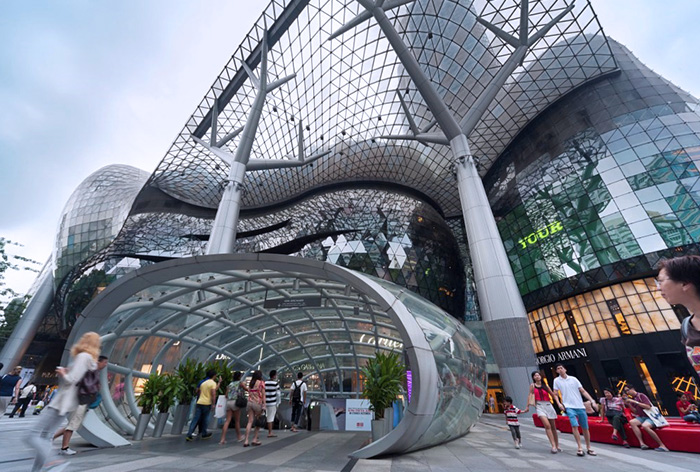 7 Things to Do When It Rains in Singapore
With at least five hours of sunshine during the day, you and your family...
Read Article